Aboutus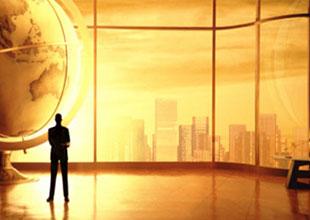 Art Promotion is an Advertising & Marketing Company. We've managed to accumulate an impressive portfolio of clients, providing them a wide array of services.
Our achievements were the result of a successful combination between our experienced executives and young fresh at heart designers.
Art Promotion strive to dedicate to each Product its own Marketing Strategy and relative tactic.We work with our customers as an extension to their Marketing Department to help select the best tools to achieve accurate results and optimal performance based on our spirit of Creativity & Innovation, and our commitment to deadlines.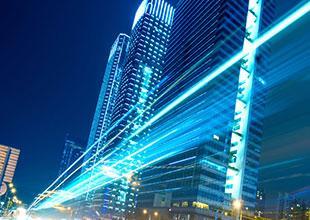 Serve the BRAND...whatever it takes!!!
We don't believe in trying, but rather in achieving results.We remain loyal to your brand by creating good advertising that sells and meets client needs.