Vacancies
Web Developer
We are looking for a developer who is responsible for designing, coding and modifying websites. Strive to create visually appealing sites that feature user-friendly design and clear navigation.
Knowledge: PHP, HTML, HOSTING , DOMAINS ,CSS3 ,EMAILS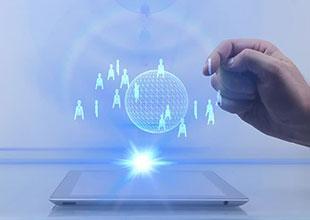 Digital Account Executive
We are seeking sales professionals with strong digital-business acumen. The Digital Account Executive must demonstrate a passion for selling comprehensive digital solutions through developing strategic business solutions.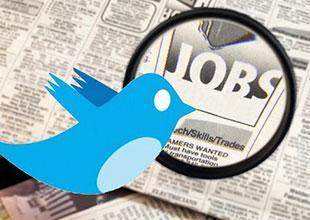 Social Media Specialist
We are looking for a driven Social Media Specialist to attract and interact with targeted virtual communities and networks users. The goal is to gradually achieve superior customer engagement and intimacy, website traffic and revenue by strategically exploiting all aspects of the social media marketing roadmap.